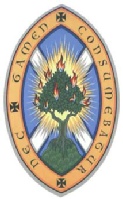 AIRDRIE CLARKSTON PARISH CHURCH
Part of the Church of Scotland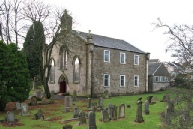 Copyright © Airdrie Clarkston Parish Church 2010 - present
Airdrie Clarkston Parish Church of Scotland. Charity No; SC011239
Find us at Forrest Street, Airdrie, ML6 7BE, Scotland.
Please Note; No Cookies are used on this website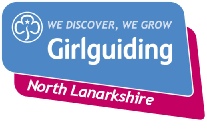 Airdrie Clarkston Parish Church is home to the following GirlGuiding sections;
2nd Airdrie Rainbows (5-7 years)
2nd Airdrie Brownies (7-10 years)
2nd Airdrie Guides (10-14 years)(Currently suspended)
For more details on the individual sections, please click on the menu on the left.
Organisations - GirlGuiding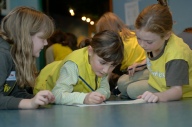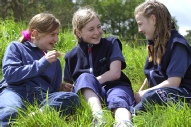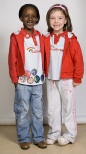 Following instruction from GirlGuiding UK all meetings of 2nd Airdrie Rainbows & Brownies at Airdrie Clarkston Parish Church will cease until further notice.
For any email enquiries relating to 2nd Airdrie Rainbows & Guides please contact;
girlguiding@airdrieclarkstonparishchurch.org.uk
For more details on 2nd Airdrie Brownies, please contact;
the2ndairdriebrownies@hotmail.co.uk