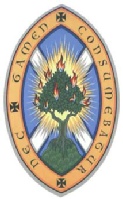 AIRDRIE CLARKSTON PARISH CHURCH
Part of the Church of Scotland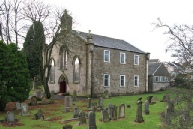 Copyright © Airdrie Clarkston Parish Church 2010 - present
Airdrie Clarkston Parish Church of Scotland. Charity No; SC011239
Find us at Forrest Street, Airdrie, ML6 7BE, Scotland.
Please Note; No Cookies are used on this website
Services in November 2018
Special Services and other events
(not necessarily at Airdrie Clarkston Parish Church)
Date Time Description
24th June 11:00am Armed Forces Service
For more details, click here
4th 11:00am Morning Worship
11th 10:45am Morning Worship (Armistice Service)
(Please note earlier start time for this service only)
18th 11:00am Morning Worship
25th 11:00am Morning Worship
Please note that our services during July & until 13th August will start at the earlier time of 10:00am. Services will revert back to the 11:00am start time on the 20th August.