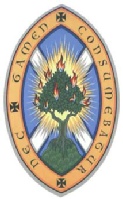 AIRDRIE CLARKSTON PARISH CHURCH
Part of the Church of Scotland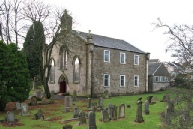 Copyright © Airdrie Clarkston Parish Church 2010 - present
Airdrie Clarkston Parish Church of Scotland. Charity No; SC011239
Find us at Forrest Street, Airdrie, ML6 7BE, Scotland.
Please Note; No Cookies are used on this website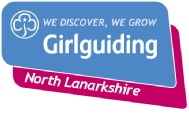 Welcome to the 2nd Airdrie Rainbows webpage
Rainbows is the youngest section of the Girl Guiding organisation and caters for girls between the ages of 5 and 7 years old. Just like Brownies and Guides the Rainbows learn to make a promise.
The 2nd Airdrie Rainbows meet each week in the evening during school term time, in the halls at Airdrie Clarkston Parish Church.
Organisations - GirlGuiding -
2nd Airdrie Rainbows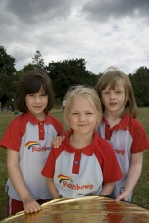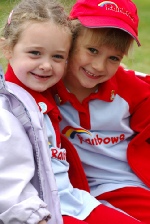 Following instruction from GirlGuiding UK all meetings of 2nd Airdrie Rainbows at Airdrie Clarkston Parish Church will cease until further notice.
For more information about 2nd Airdrie Rainbows please contact us on;
girlguiding@airdrieclarkstonparishchurch.org.uk
or send a text to Margaret on 07879547959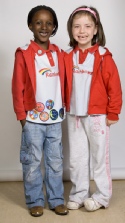 We do have a few spare places available at 2nd Airdrie Rainbows. Parents should register their daughter's interest in joining GirlGuiding by clicking on the Parents section of the GirlGuiding UK website.