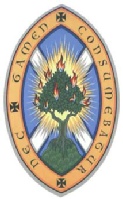 AIRDRIE CLARKSTON PARISH CHURCH
Part of the Church of Scotland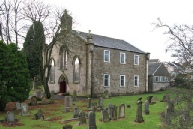 Copyright © Airdrie Clarkston Parish Church 2017
Airdrie Clarkston Parish Church of Scotland. Charity No; SC011239
Find us at Forrest Street, Airdrie, ML6 7BE, Scotland.
Please Note; No Cookies are used on this website
Airdrie Clarkston Parish Church is home to the following Boys Brigade sections;
3rd Airdrie Anchor Boys (5-8 years)
3rd Airdrie Junior Section (8-11 years)
3rd Airdrie Company Section (11-15 years)
The Junior section meets in the church halls at 7:00pm on the Thursday evening, and the Anchor Boys and Company section meet, also in the church halls, on a Friday night, at 6:00pm and 7:30pm respectively.
Organisations -
Boys Brigade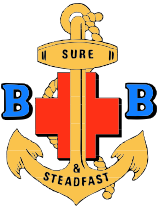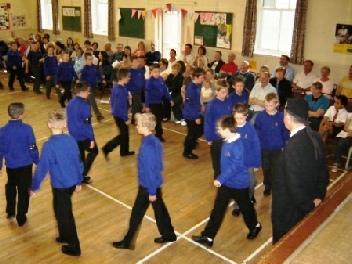 3rd Airdrie Boys Brigade Contact details
Anchor Boys - Mr Paul Murphy, on 01236 765533.
Junior Section - Mr John Harrison, on 077 388 52910